Experts: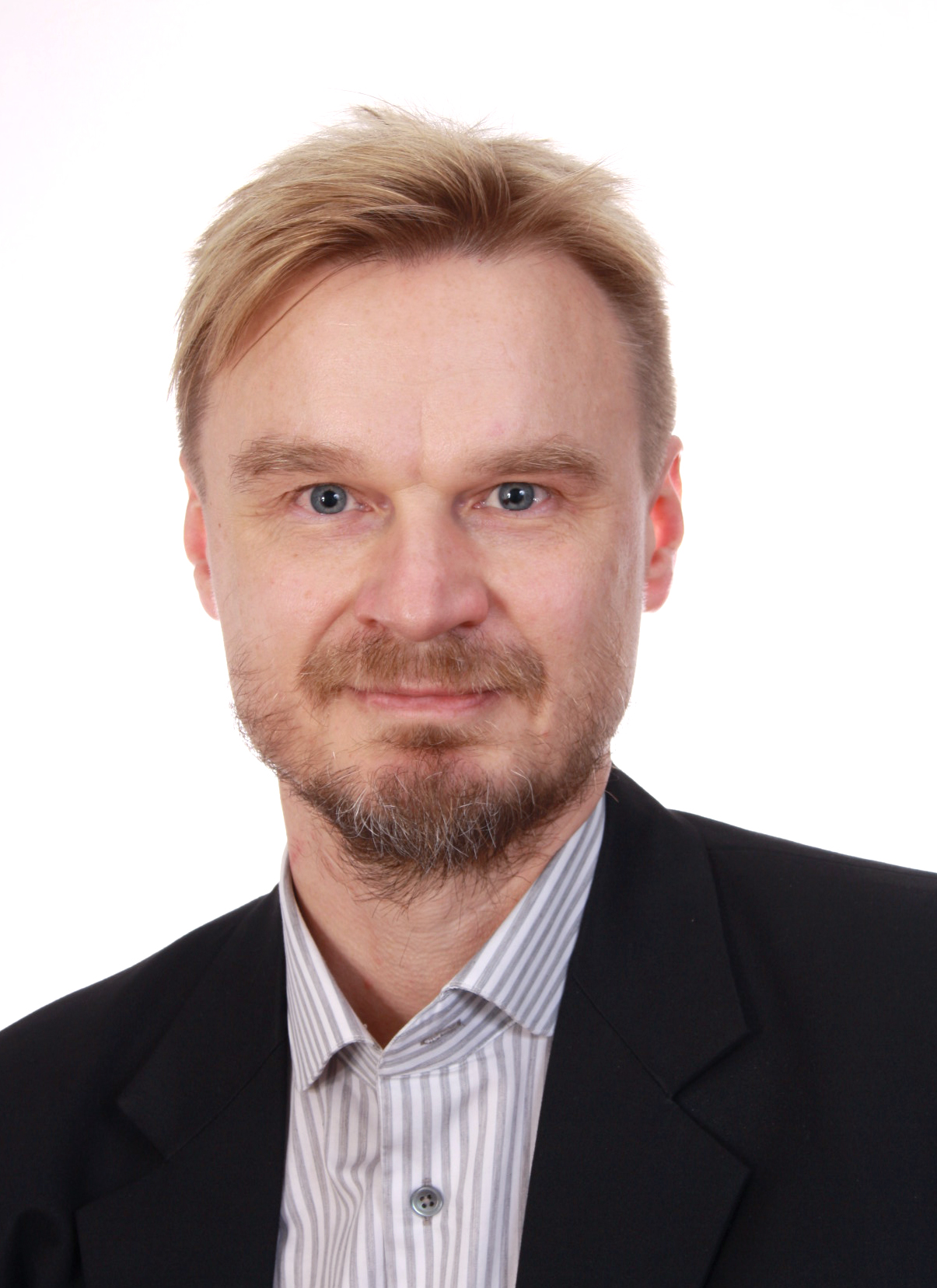 Hannu Malkamäki
CEO / Co-Founder / Partner
Tel. +358 400 557 145
E-mail: hannu.malkamaki@projeca.fi
LinkedIn: linkedin.com/in/malkamaki/
Hannu is skilled leader and director with 20 years of experience on both business and program management. During his career he has lead and consulted extensive amount of large scale ICT projects and programs in national and international multi-vendor environment. He has especially strong background in business critical transformation programs. His experience covers business domains from telecom and mobile, finance, digital services, broadcasting and media, advertising and marketing and software engineering industries.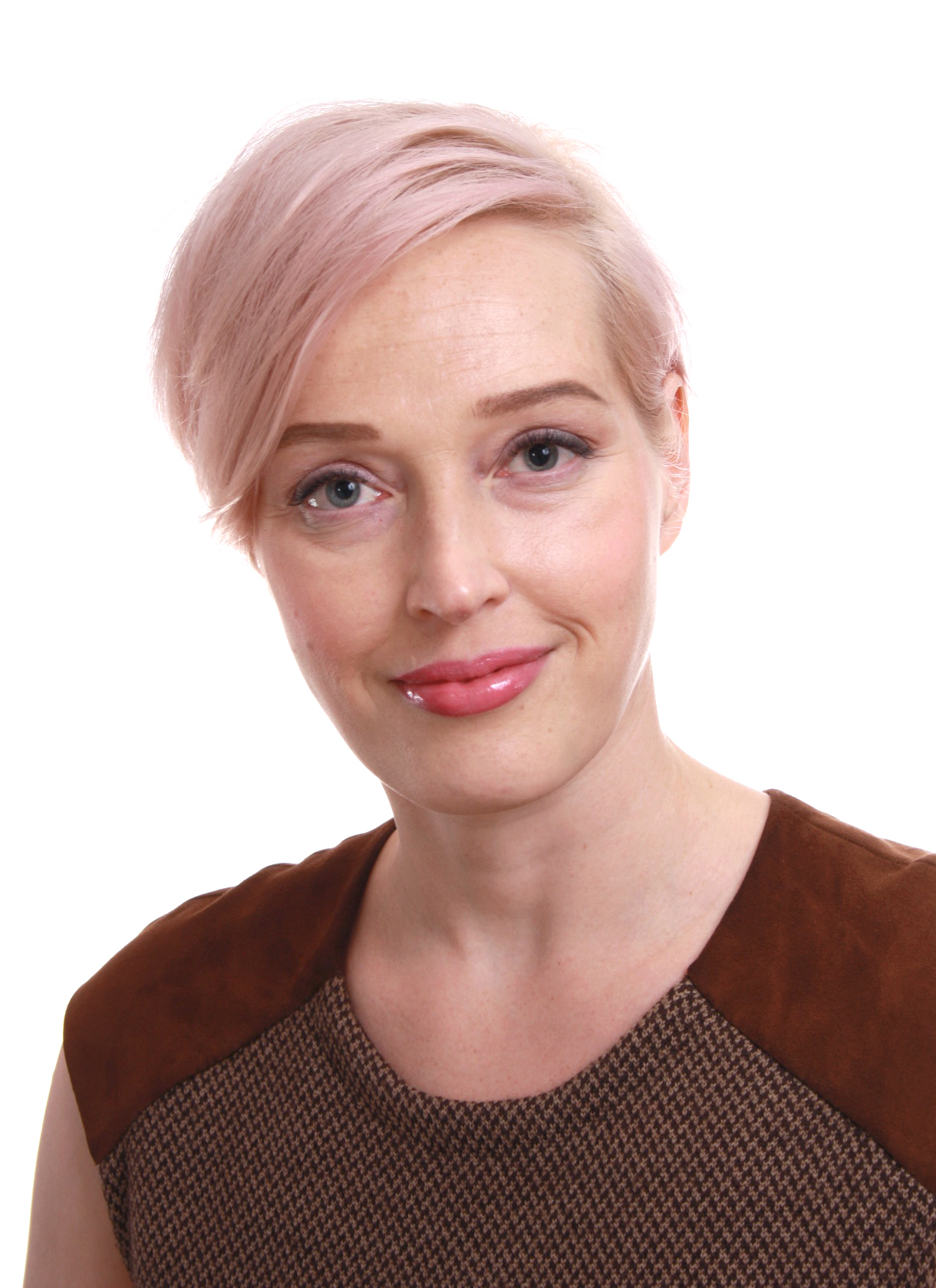 Katri Aintila
Principal Consultant / Co-Founder / Partner
Tel. +358 40 530 5992
E-mail: katri.aintila@projeca.fi
LinkedIn: linkedin.com/in/katri-aintila-06621b1/
Katri is multitalented professional with over fifteen years of experience in leading ICT/product development and management of change, and a Lean & Agile coach. She has in-depth understanding on strategy implementation via lean & agile portfolio management as well as traditional project portfolio management processes. She is experienced on developing all areas of PMO operations in both traditional program context and lean and scaled agile organizations and has headed a PMO. She has years of experience in project and program management in large scale business critical ICT projects and programs in international multi-vendor environments.